The Kansas City Ballet's Nutcracker performance represents a majority of the outfit's yearly revenue. In 2015, they redesigned the show for the first time in 30 years: new choreography, new costumes, new sets, and they came to us at Hint for a new campaign.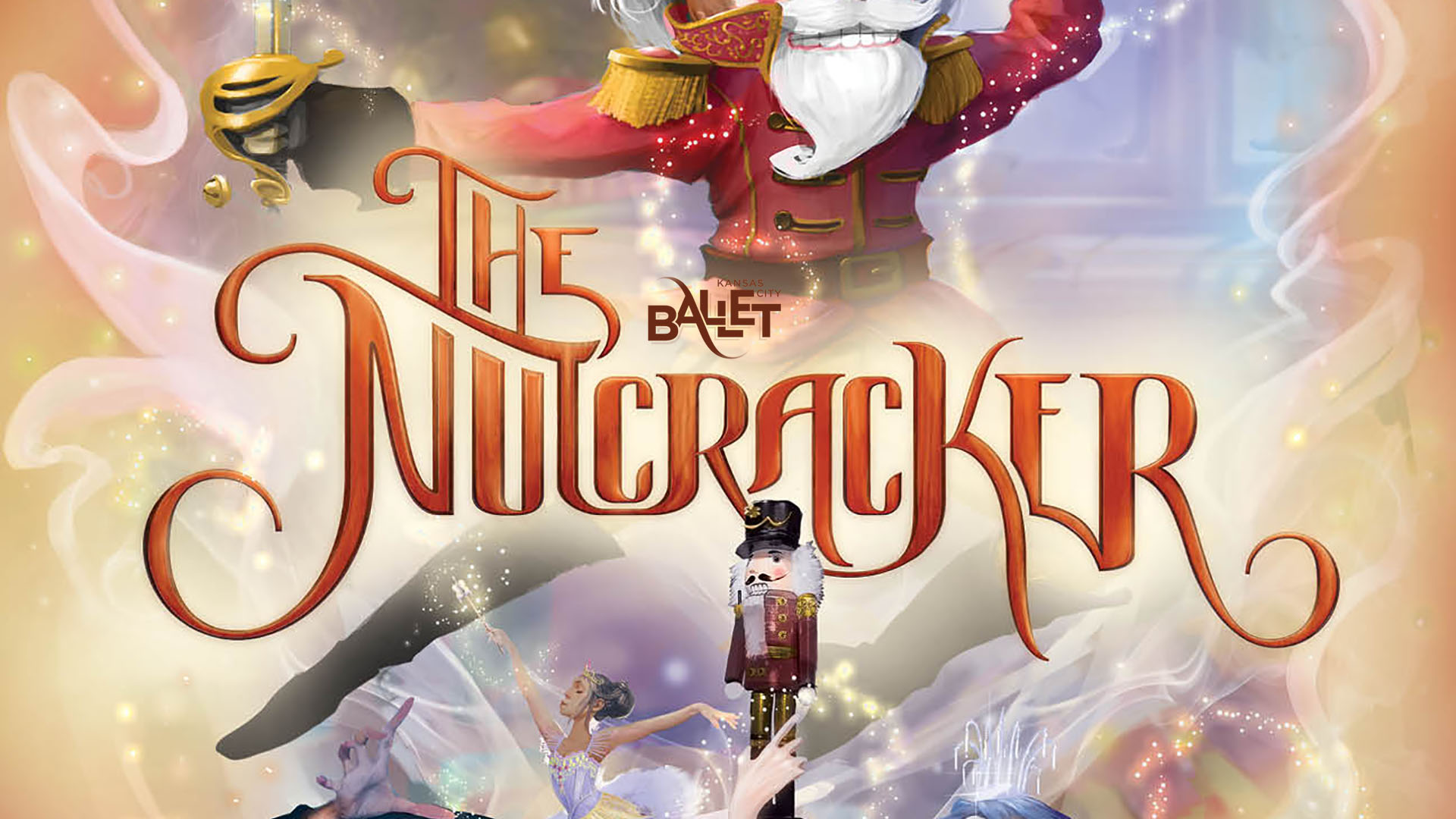 STRATEGY

As we researched the audience, we found something interesting: there's a moment when every child starts to enter into 'pretend' world and imagines themselves as the characters on stage. We based the new campaign off this moment.
CREATIVE

The 'Imagine Again' campaign called parents back to a time when they could become anyone, and invited them to see that moment take place in their children. We produced a new TV spot, billboards, on-site and online banners, radio, newspaper, brochures, posters, even an in-window experience at the Hotel Phillips in downtown KC.
MY ROLE

I lead the strategy development, pitch, brainstorming and ideation, and radio direction.

For: Hint